Supervisory Skills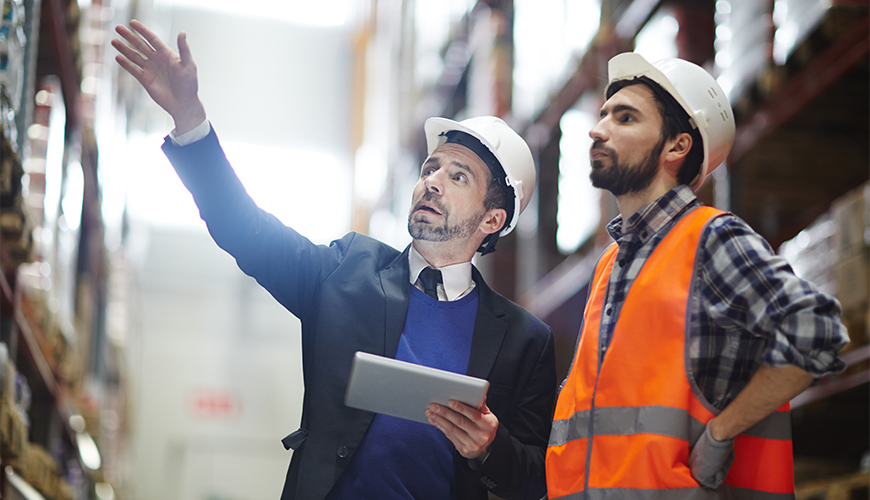 COURSE DESCRIPTION
Supervising others can be a tough job. Between managing your own time and projects, helping your team members solve problems and complete tasks, and helping other supervisors, your day can fill up before you know it.
The Supervisory Skills Course will help supervisors become more efficient and proficient, with information on delegating, managing time, setting goals and expectations (for themselves and others), providing feedback, resolving conflict, and administering discipline.
What topics are covered?
Management functions
Team building
Delegation & coaching
Communication skills
Facilitating effective meeting
Managing yourself
Stress management
What's Included?
Instruction by an expert facilitator
Small, interactive classes
Specialized manual and course materials
Assessment using both assignment and final MCQ EXAM