Become an instructor
Posted by

Date

November 3, 2015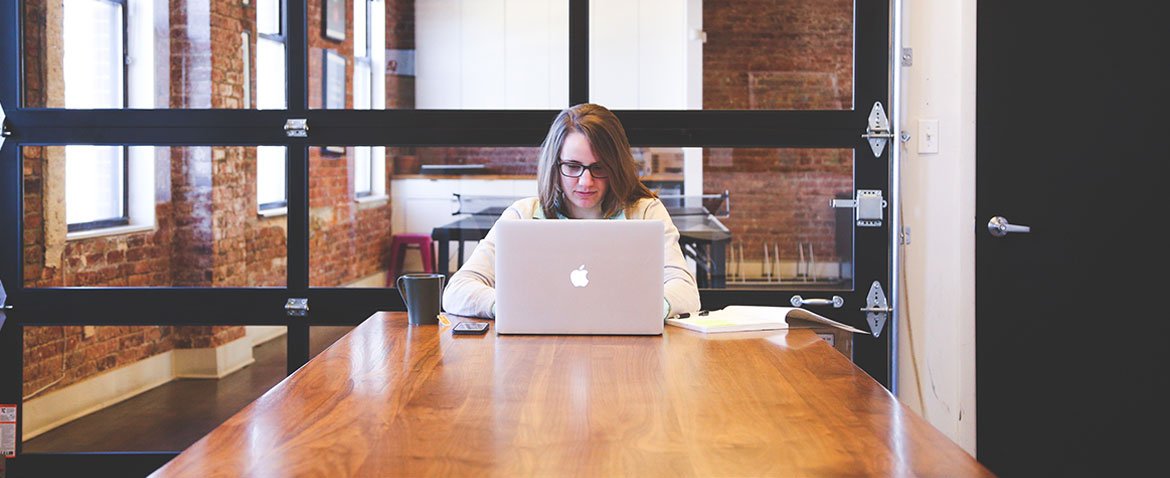 How To Become An Instructor
Register to become an instructor
Excellence Field Training advances the mission of promoting business excellence through the provision and accreditation of high-quality training programs to different fields.
Excellence Field training goals are to:
1

Promote the highest standards in training programs for businesses worldwide.

2

Develop a training curriculum based on leadership and best practices in management, operations, safety, security, and regulatory compliance.

3

Offer a wide range of high quality, relevant and up-to-date courses to business management based on industry needs.

4

Develop efficient and standardized processes and procedures in course quality, management, and delivery.
Our aim is to achieve these goals by providing high quality, relevant and up-to-date training programs through our knowledgeable and experienced faculty.