CPHQ Preparation Course, Practical Approach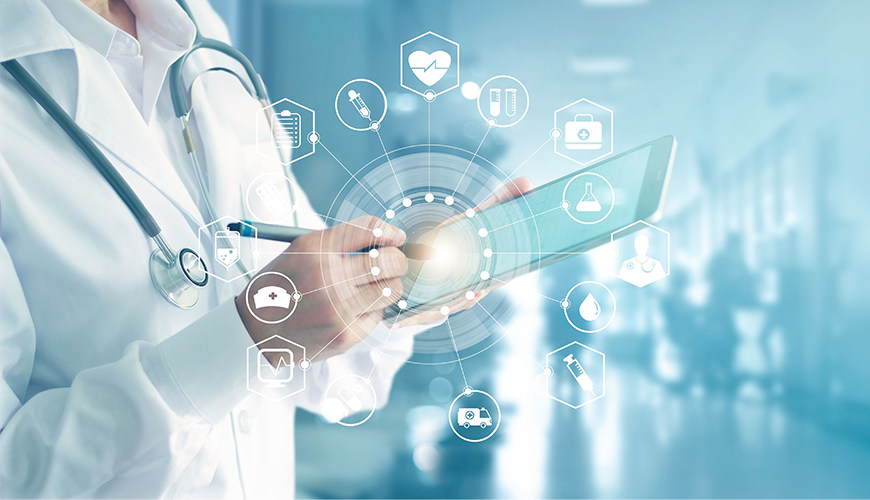 COURSE DESCRIPTION
This course provides a portal into the brave new world of health care, one that increasingly will look to healthcare quality management professionals for guidance and leadership.
It is a world that will require collaboration among professionals from the diverse fields of clinical science, health law, government regulations, public health, information technology, business, and patient safety in order to best assure that quality, as variously defined, is reliably achieved.
CPHQ course outlines:
Introduction to CPHQ Certificate (Registration &Recertification Requirements).
Healthcare Quality Concepts
Information Management and Basic Statistics
Performance Measurement and Improvement
Performance Improvement Tools(with special focus on Six Sigma)
Case/care/disease/utilization management and risk management
Change Management& Continuous Readiness Culture
Strategic Management and Leadership
Healthcare Accreditation (with special focus on JCI)
Patient Safety
Practical questions at the end of every session.
Practical learning experience with project work and examples.