Certified Healthcare Management Professional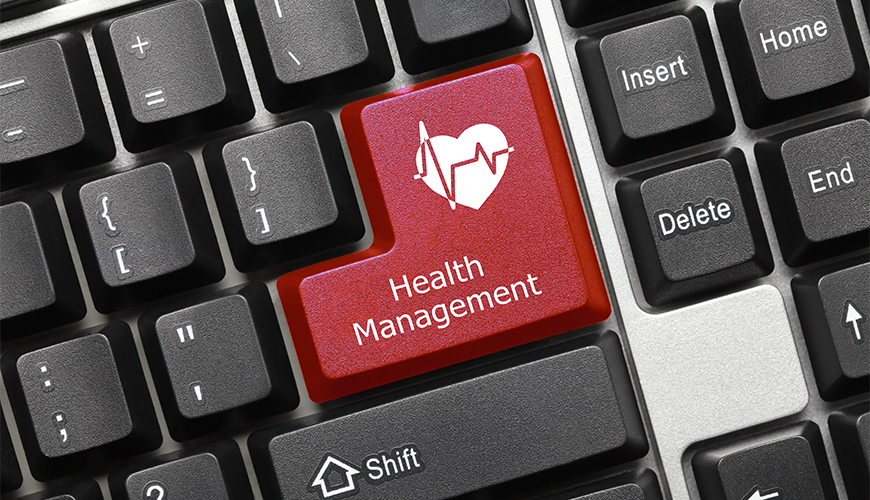 COURSE DESCRIPTION
Hospitals and healthcare facilities have been modernized not only in terms of advances in science and technology but also the way they are managed and accordingly, the importance of the role played by qualified healthcare leaders in providing quality healthcare to the patients has emerged.
CHMP course will help you understand the management of the finances of a healthcare setting in order to achieve financial objectives.
CHMP course aims to offer a practical approach to understand and implement strategic management, public relation, marketing, human resources, and quality management
The key goal for the course is to give you the most important and most current information on health care management so that you will have a leg-up as you advance to the next level.
What topics are covered?
Strategy and the Balanced Scorecard
Tools for Problem Solving and Decision Making
Management of Healthcare Human Resource
Healthcare Delivery System and Legal Aspects
Hospital and Healthcare Information Management
Finance and Economics in Healthcare Services
Public Relation and Marketing
Accreditation, and Regulation
Accreditation process
Instruction by an expert facilitator
Small, interactive classes
Specialized manual and course materials
Assessment using both assignment and final MCQ EXAM