Human Resources Management Diploma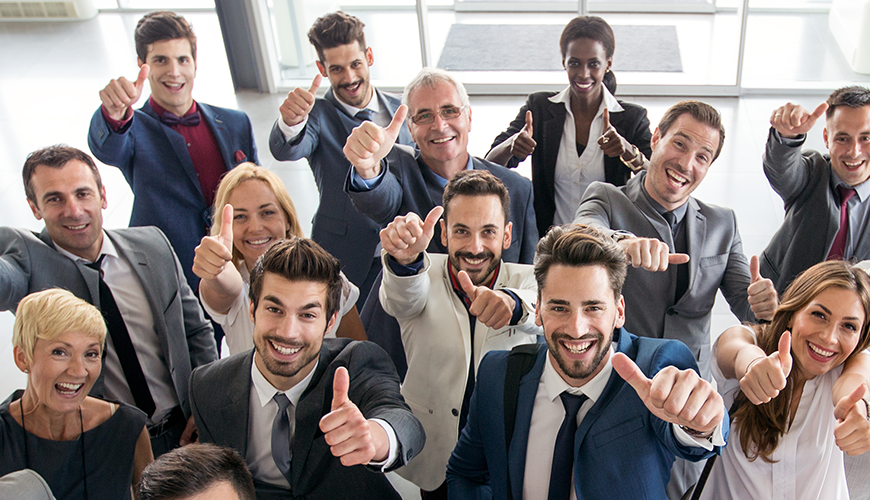 COURSE DESCRIPTION
In today's fast-moving world, many managers and supervisors are expected to deal with some human resource issues. They may be asked to take part in developing job descriptions, take part in interviews, or take responsibility for discipline.
This course will introduce those managers to human resource concepts. We will walk you through the hiring process, from performing a skills inventory to conducting the interview; discuss orientation; and cover some issues that arise after the hiring (such as diversity issues, compensation, and discipline).
LEARNING OUTCOMES
Discuss current issues in the human resource field and the changing role of supervisors and managers in terms of HR functions.
Write job specifications and identify core competencies.
Apply methods of finding, selecting, and keeping the best people using behavioral description interviewing techniques.
Get new employees off to a good start.
Understand compensation and benefits.
Maintain healthy employee relations.
What Topics are Covered?
Defining human resources
Skills inventory and job analysis
Position profiles and job descriptions
Finding candidates and advertising guidelines
Preparing for and conducting the interview
Employee orientation and onboarding
Planning training and external providers
Performance reviews
Attendance management and diversity
Privacy issues and compensation and benefits
Managing disciplinary issues and
What's Included?
Instruction by an expert facilitator
Small, interactive classes
Specialized manual and course materials