Certified Six Sigma Green Belt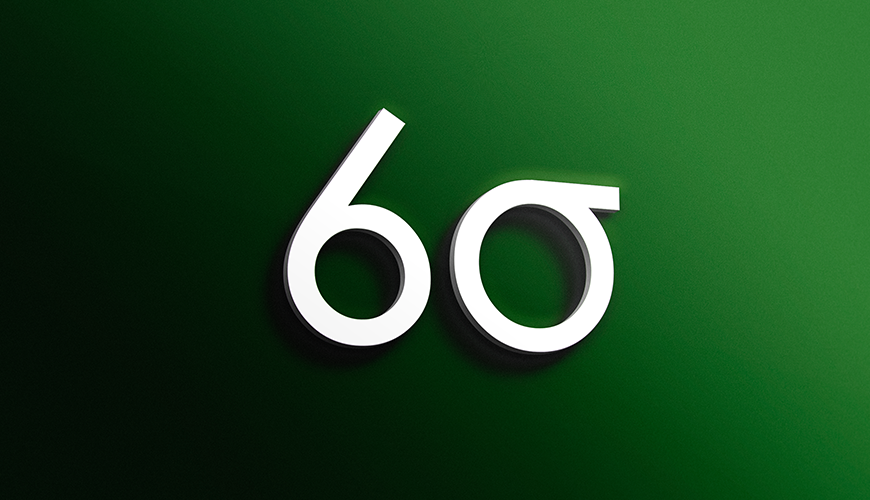 COURSE DESCRIPTION
There are numerous business systems and considerable processes that have to be taken care in the organization. CSSGB course assists you in how to remove the defects at the lowest level or in every process to reduce the overall defect. You will also learn how to achieve maximum results with minimum resources. CSSGB course includes all the tools, techniques, and concepts related to Six Sigma, and has been developed keeping in mind the requirements of most modern-day industries.
Six Sigma certified people are in high demand in all industries, especially in Banking, Retail, Logistics, SCM, Purchasing, Manufacturing, and healthcare.
Learn the essential skill of Six Sigma and embark on a successful, rewarding career.
What topics are covered?
Relevance and importance of Six Sigma.
What is Six Sigma?
Metric of Six Sigma
DMAIC Methodology
Guidelines for implementing Six Sigma
Statistical Tools for Six Sigma
Role of Green Belt
Case Study
What's Included?
Instruction by an expert facilitator
Small, interactive classes
Specialized manual and course materials
Assessment using both assignment and final MCQ EXAM